Sale!
Ring Light For Photo Studio
NO RETURN Applicable If The Seal is Broken
Photography Dimmable LED Selfie Ring Light Youtube Video Live Makeup Lamp Photo Studio Light With Tripod Phone Holder USB PlugSpecifications
10 blocks, 3 colors, stepless dimming, white light, warm light, soft light
Uses: With the studio to fill the light photo, portrait self-timer fill light,
Small studio ring led light usb photo fill light; Make up.
​​Specifications:
Color temperature: 2700K-5500K
Use : photography / Live
Led Light Size: 25.5CM
Package Weight: 1.3kg
Tripod Weight: 900g
Led Weight Light: 400g
Dimmable: YES
Tripod: 110cm
Led ring light Size:26CM
Number of beads: 120
Voltage: 2V5A
Light source power: 24W
Main field of application: direct lamp fill beauty light
Source type light: LED
Package list:The White One:
26cm Ring light Lamp*1
The Black One:
26cm Ring Light Lamp*1
1.1m Tripod*1
​What did you receive, depending on what you bought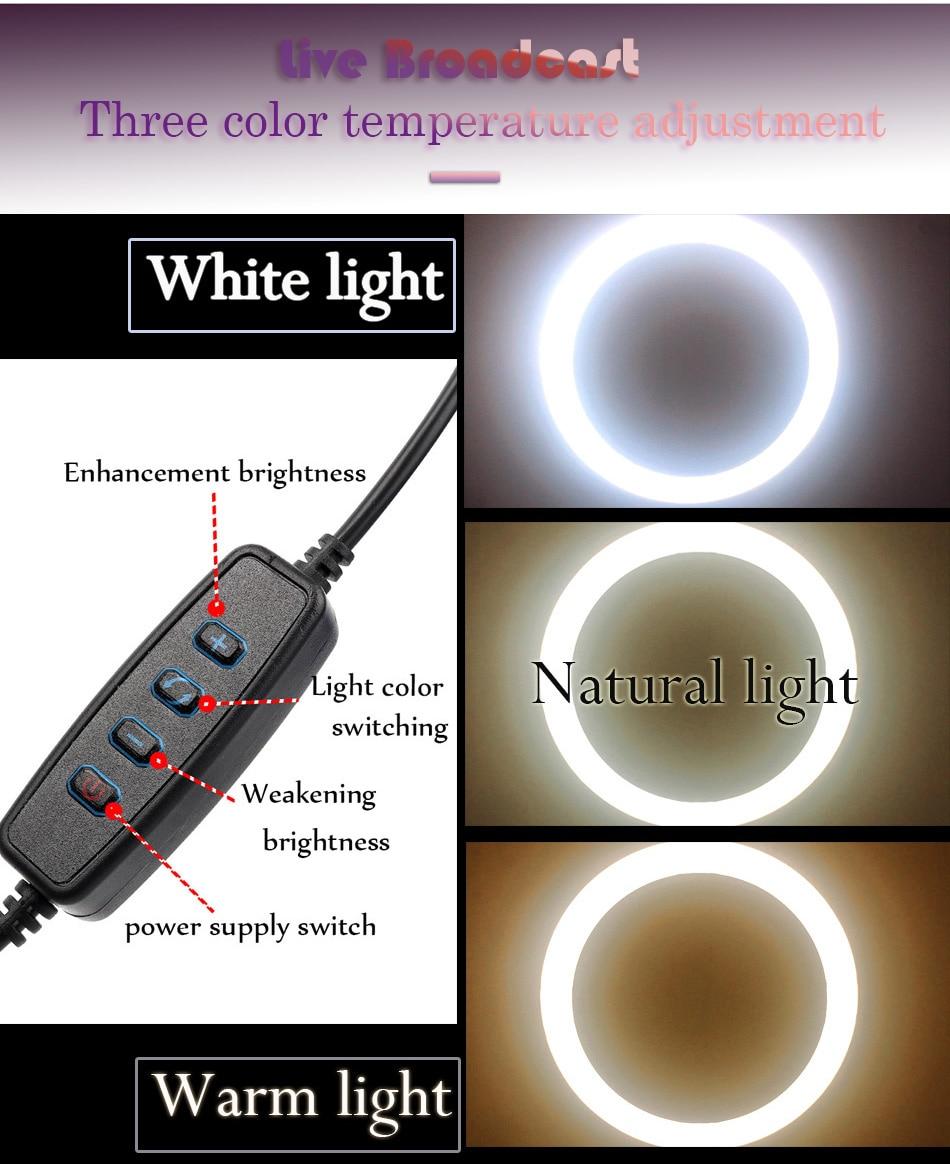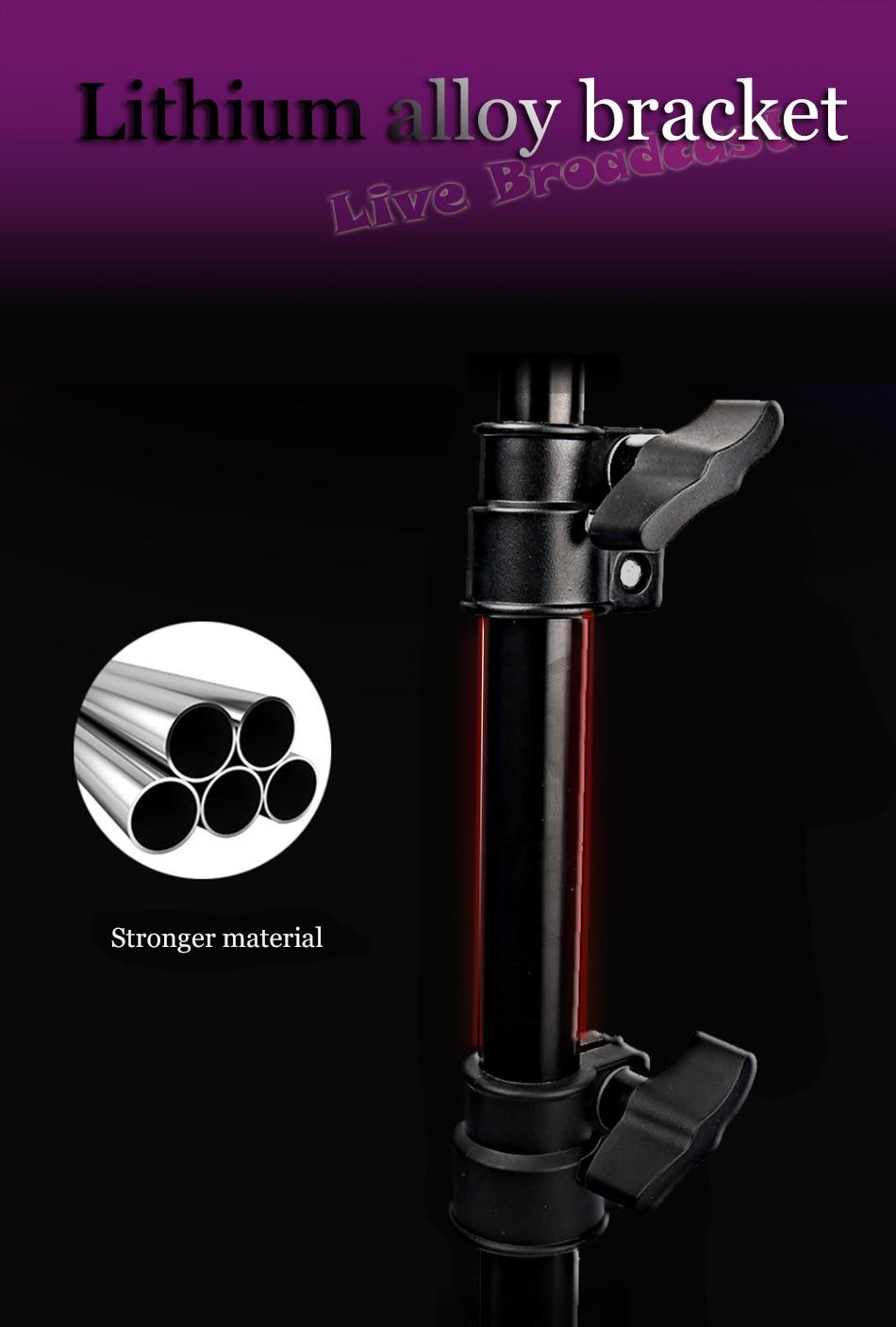 General Inquiries
There are no inquiries yet.